WELCOME TO
CYCLING JORDAN
ADVENTURES
-THE LOCAL EXPERTS SINCE 2006-
CHOOSE YOUR PREFERED STYLE!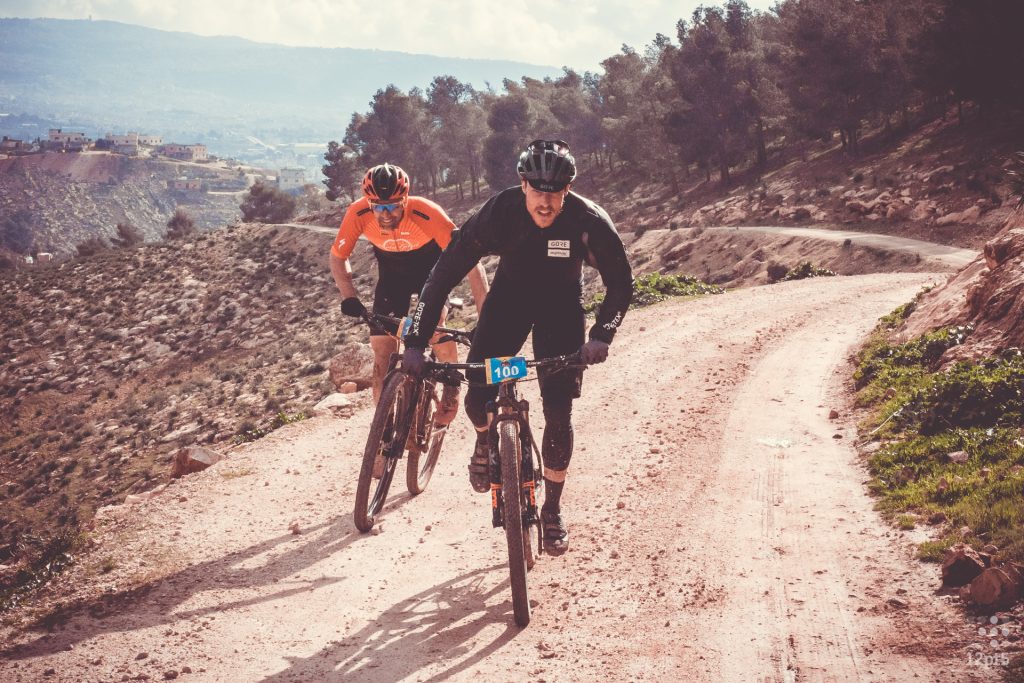 Join a group in one of our organised tours to make the most of your approximately week-long vacation in Jordan. Ride on the most attractive sections of the Jordan bike trail, visit some of Jordan's most beautiful views, and connect with the local communities. Each excursion is a unique and pure cycling/mountain biking adventure.
Design your cycling adventure according to the attractions you want to visit, the days you want to spend on the bike and your fitness level. Our team will manage the rest! Don't know how to choose? No stress, simply mix and match the already established tours and make them private.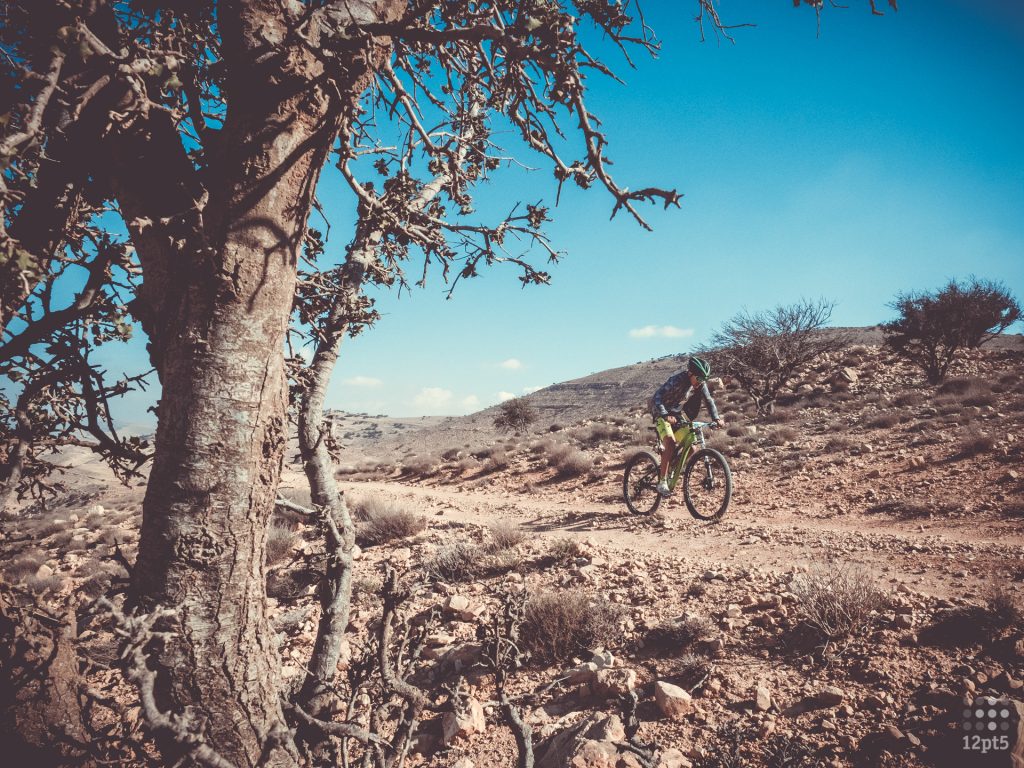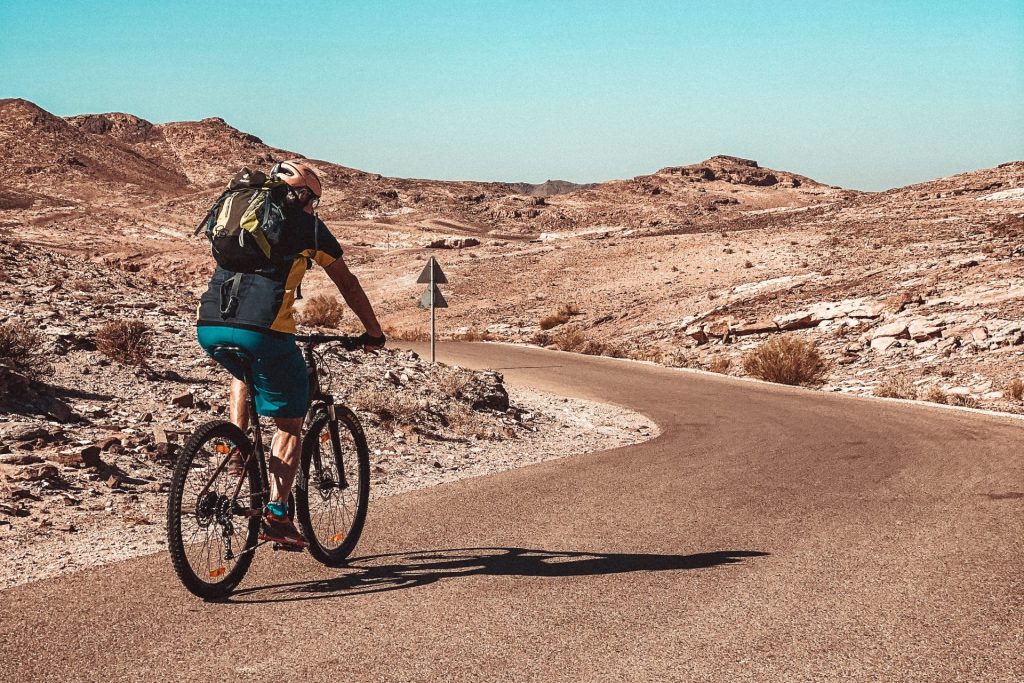 We offer a wide variety of one-day tours to different destinations, unique experiences, and surprising attractions for all fitness levels. From extreme adventures to family-friendly day trips, there is something for everyone.
Why Choose Cycling Jordan Tours?
"A picture is worth a thousand words".
Take a look at some photos from our past tours.