Want to know more about private adventures?
We excel in tailor-made cycling adventures based on your desires, let us know what you are looking for!
Interested in collaborating with us?
We love team work! We work together with local, national and international operators.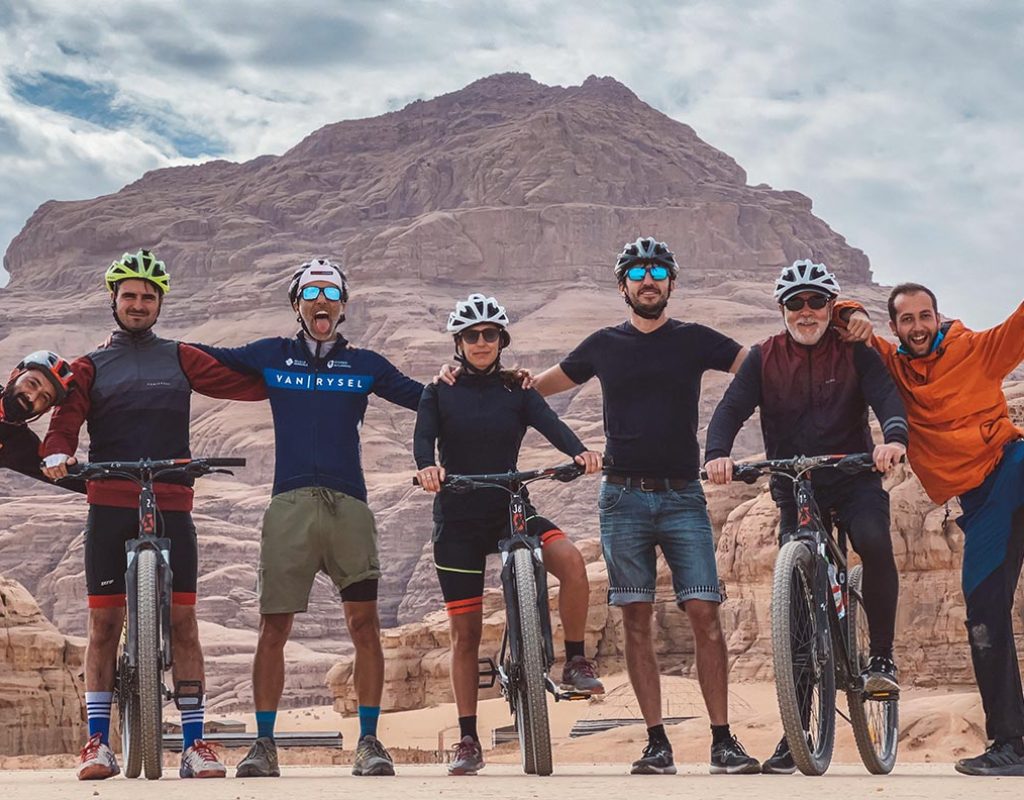 WhatsApp: +962 –78 – 555 – 2525
Email: click on Private tour or Partnership and we will get in touch via email.

Address: Mahara street 36, Amman 11941, Jordan